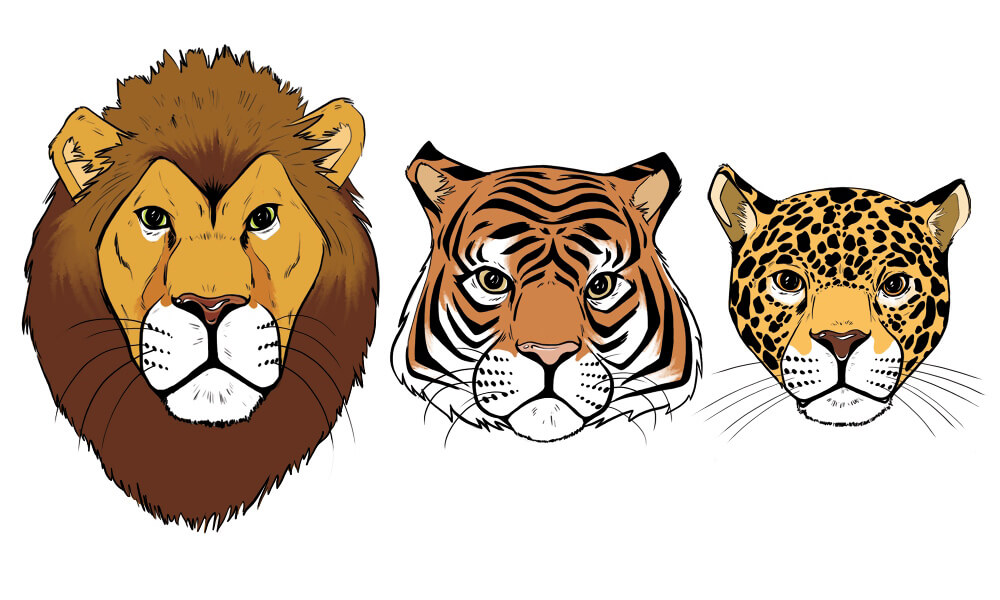 Lion Tiger Jaguar

We are a Creative digital marketing agency in Cleveland, Ohio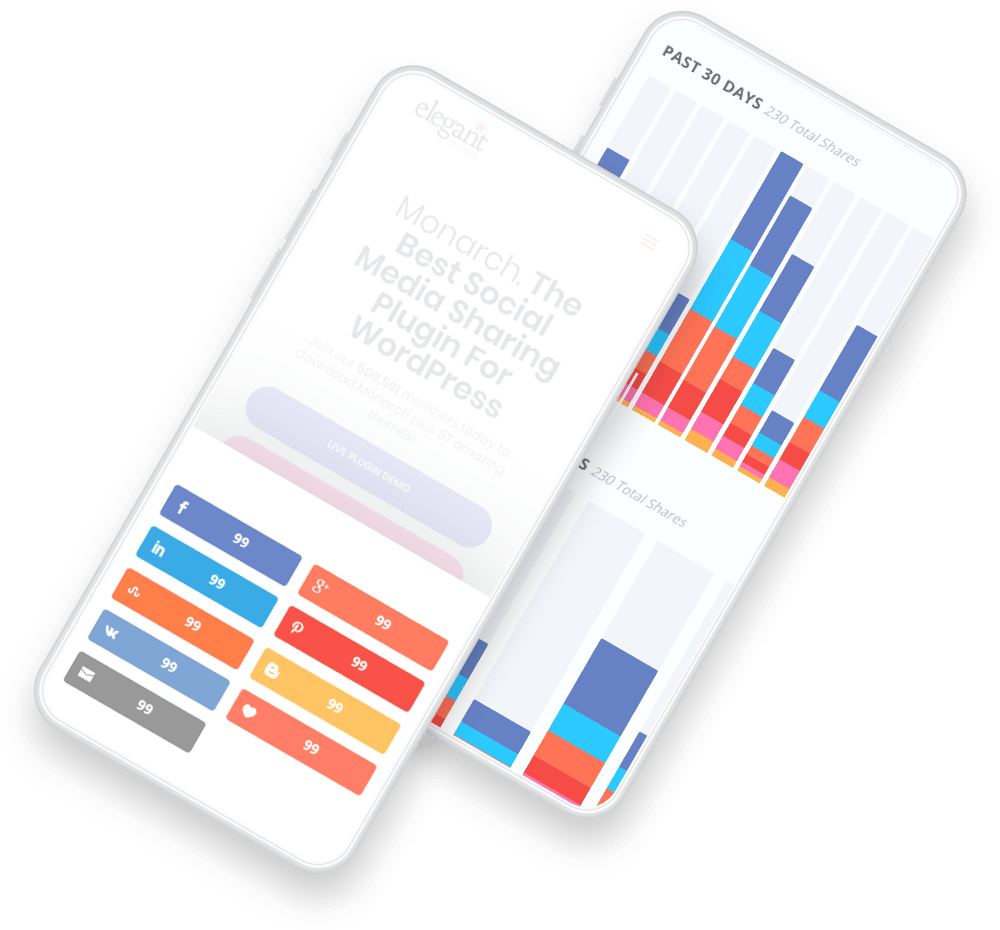 Get to know each other.
Our clients hire us to retain our extensive marketing expertise and because we "click" with each other.

Integrated Marketing. Bridging Online and offline events.
We are connecting small businesses with their audiences and enabling them to stay engaged. We are fighting for small and local businesses.
We stand for integrated marketing.
Driven to help businesses in Cleveland stand out with local SEO.

Our clients hire us to connect the dots. We add intercultural and  unilateral thinking to your mission. Our clients value us for that.
We give constructive feedback and add creativity. As an outsourced marketing department we can facilitate full-stack marketing services. Create versatile digital marketing collaterals, printfiles, photography and videography.

We serve across industries and are familiar with the daily challenges of entrepreneurship. We create more than just a website for you. We are creatively fueling your digital marketing.

"Tim's work was outstanding. He did a great job in explaining why we needed to do certain things with the design of our web site to improve the UI and UX and also our SEO."
"Tim is wonderful – patient, smart, thoughtful, creative. He really took the time to understand what our young organization needed in a website and found the best solutions for us. I highly recommend Lion Tiger Jaguar LLC for anyone looking to create or refresh a website or help with online marketing – including photography and copywriting. "
The Internet is literally a network of data knots.
We are tying your digital actions together to form a net.
Our most popular services
Web Design
We plan, design and build CMS based websites on WordPress 5 and Joomla 3.
We implement custom built flat-file websites based on bootstrap 4.
Online Marketing Consultation
We do close one-on-one marketing sessions. These offer fresh insights and ideas for your current situation. 
We work with small business owners and entrepreneurs, as well as integrate ourselves into marketing teams.
Website Maintenance
We continue to improve the user experience of your website by implementing feedback as well as updating technology and your content.
Digital marketing services
Copywriting
We generate ideas and write newsletter and blog articles for your company. We edit your copy and give impulses to improve your content marketing strategy.
SEO
 We offer on-page & off-page search engine optimization, keyword analysis, competitor analysis and back link analysis.
Performance Indicators
We monitor and assess your traffic, conversions and other important metrics.
Creative Brainstormings
We think inside and outside the box. Our expertise mixed with your ideas creates a space that fosters aha-effects and new momentum for your business.
Guerilla Marketing
We conceptualize high-impact live marketing events to facilitate buzz on social media.
Photography
We work with some of the best Cleveland photographers and connect them with our clients.
Your website is like a tree.
If there are older trees around it, they might take up all the light.
Kids' Book Bank
We have relaunched a WordPress CMS for the Kid's Book Bank. Our focus was on highlighting the work of this outstanding and award-winning non-profit organization as well as setting them up with a content strategy.
We have used on-page SEO techniques to make sure they get found by other organizations that want to tap into their books. They have distributed over 2 Million free books in the Greater Cleveland Area!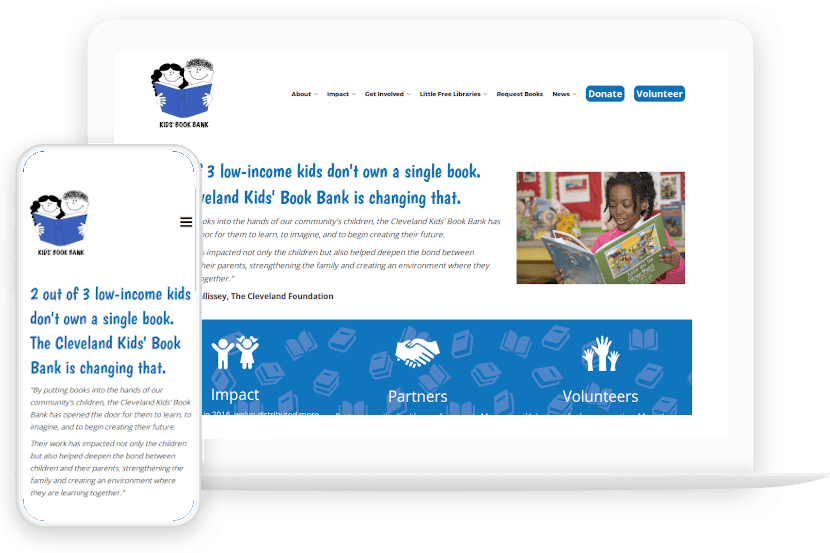 Cleveland Kraut
America's leading Raw Sauerkraut. Healthy eats with crunchy texture.
We relaunched a Woocommerce store that ships fresh Sauerkraut across the U.S.
Website Maintenance, Digital, Subscriber Management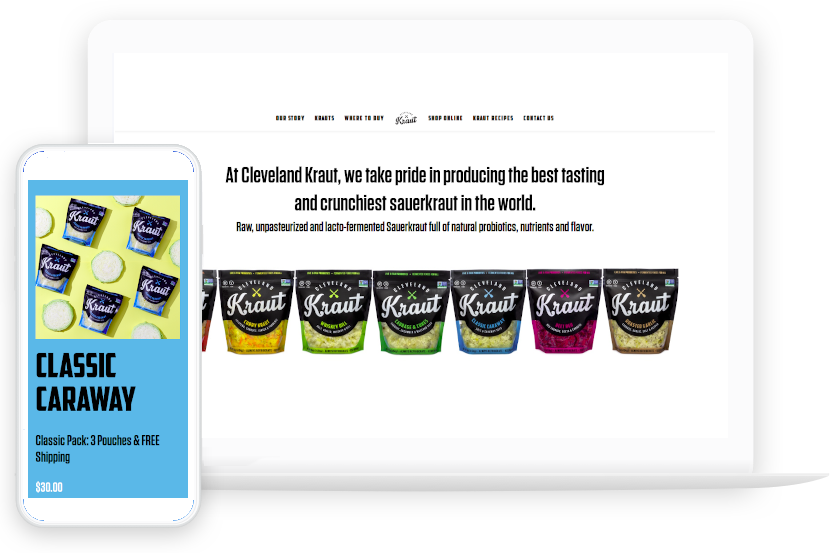 LODRESSO
 A leading swiss innovator in corporate branded clothing.
We designed a Joomla! based website to showcase their work
Monthly newsletter
Blog content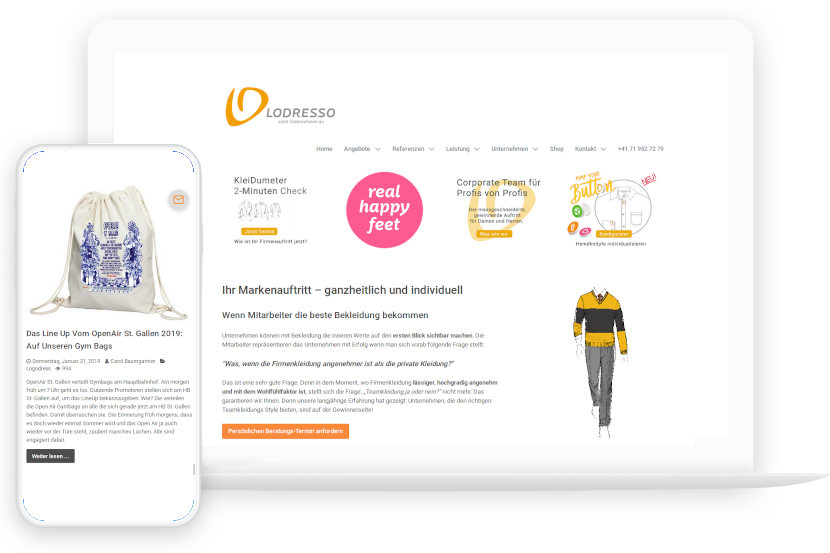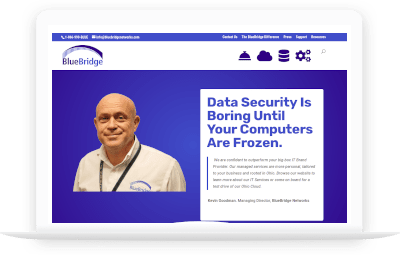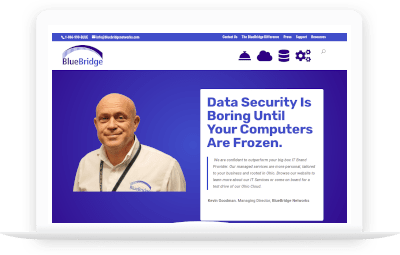 BlueBridge Networks
WordPress Website Relaunch and Content Marketing for Cleveland's local cloud computing and Total IT Solution Provider.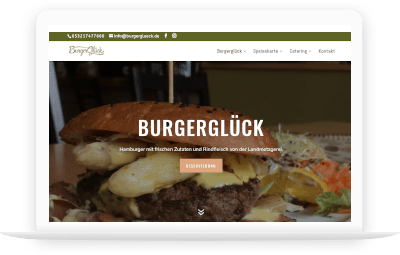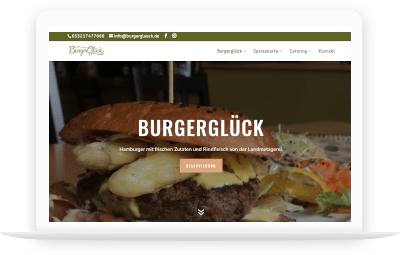 Burgerglück

Website Development, Content & Social Media Marketing for the tastiest burger restaurant in Goslar, Germany.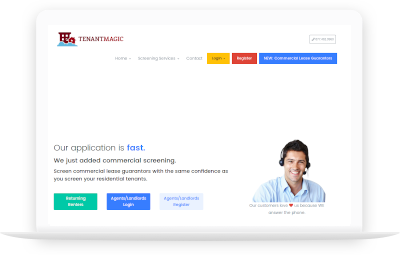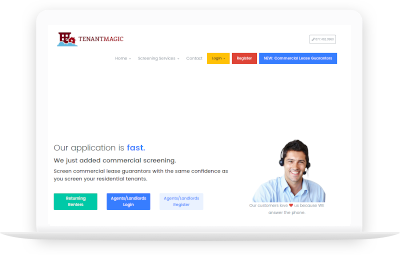 TenantMagic

Custom flat-file web design and relaunch for Cleveland's own solution to efficient tenant screening. Paid ads & landing page development.
Your website is like you.
We capture your story and share it with the world.